The Vacations are over and Bangalore has been blessed with not so infrequent showers all through the summers this year. With a sense of gratitude for a rather lenient summer, we have the school buses starting to occupy their share in traffic. For us in travel, there is another season which starts. Someone once asked a travel agent 'Isn't your business seasonal?' and he replied "Well yes, But there is a season somewhere any time of the year"
So as we move into June and July we see a lot of customer approaching us for different destinations but there are little on the edge. They know it's going to be raining in the next few months in most parts of the country and even in many popular international tourist destinations. so if you are one of those travellers wanting to travel during these months but not sure about where to go on a cheaper budget here are some Domestic and International destinations for you along with some details which will help you plan better.
1. Azerbaijan
Baku as their capital and Manat as their currency the best time to visit Azerbaijan is in the month of April – July where it will be green and the flowers are a boom with an average temperature of 18-23 degree Celsius.
2. Sikkim
Sikkim is a state in northeast India, bordered by Bhutan, Tibet and Nepal. The best time to visit Sikkim is in the summer season from April to June 5-25 degree Celsius.
3. Himachal
Himachal Pradesh is a northern Indian state in the Himalayas. The best time to visit Himachal is in the summer season which starts from March to June with an average temperature of 5-25 degree Celsius.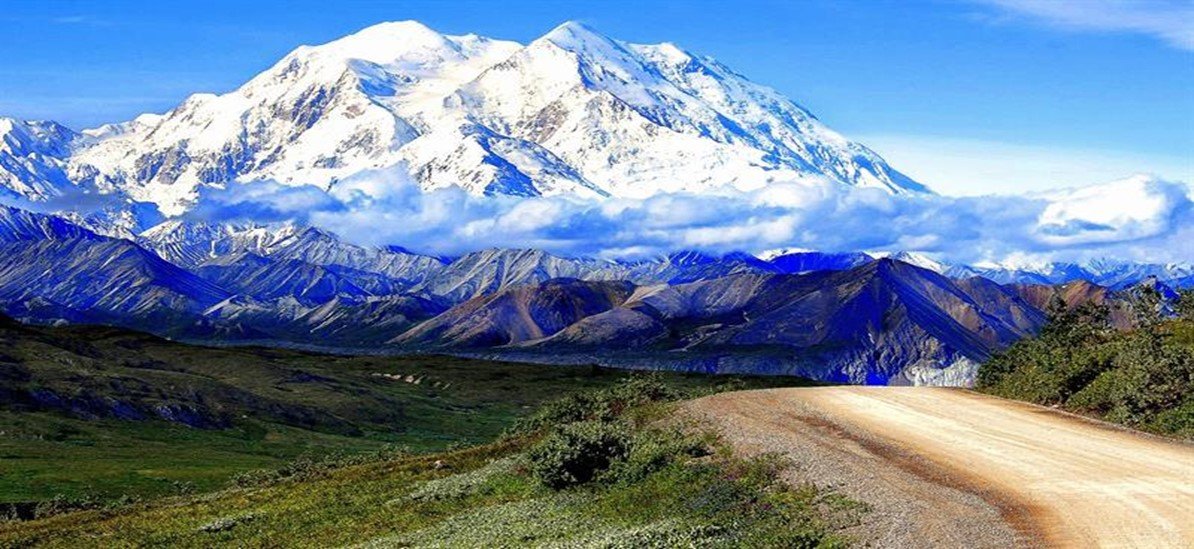 4. Ladakh
Ladakh ("land of high passes") is a region in the Indian state of Jammu and Kashmir. The best time to visit Ladakh is in Summer April – June with an average temperature of (3-20)degree Celsius.
5. Turkey
With Ankara as their capital, Turkey is a nation straddling eastern Europe and western Asia with cultural connections to ancient Greek, Persian, Roman, Byzantine and Ottoman empires. The best time to visit is in summer from mid-June to mid-September with an average temperature of 17-30 degree Celsius.
if you would like to get assistance on travel to any of these locations we would be more than happy to help you with the same.